Meet The Reviewers
Jan Alexander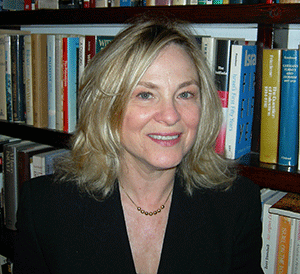 Jan Alexander is author of a novel, Getting to Lamma, andco-author of Bad Girls of the Silver Screen, a look at the way Hollywood has depicted prostitutes through the decades. Her upcoming novel is a utopian fantasy set in the wilds of China's 21st century hyper-capitalism, inspired by her experiences as a correspondent in Asia. She is a long-time contributor to The Neworld Review and has reviewed books for The Chicago Tribune. As afinancial journalist and China hand she has covered the global economy for Institutional Investor, Forbes Woman, Worth, the Wall Street Journal, Newsweek International, Money and the Economist Intelligence Unit, and has taught a class in Chinese civilization at CUNY Brooklyn College.
Fred Beauford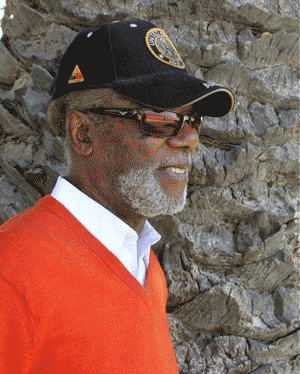 Fred Beauford is the author of seven novels and a collection of essays. He is also the founder of the Neworld Review. Photo by Kara Fox.
Herb Boyd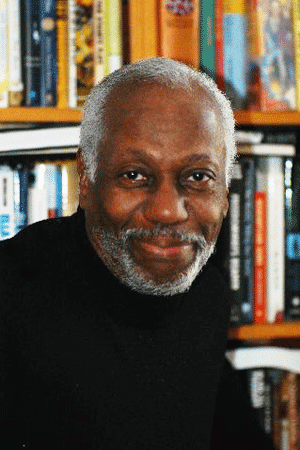 Herb Boyd is an author, activist, journalist and teacher who has written and edited 22 books, including his most recent By Any Means Necessary--Malcolm X: Real, Not Reinvented with his co-editors Dr. Ron Daniels, Dr. Maulana Karenga, and Dr. Haki Madhubuti. His articles are often featured in the Neworld Review.
Michael Carey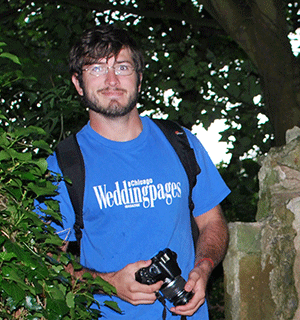 A professional Field Engineer, Michael left his profession to pursue his lifelong passion for writing. He finished his first novel, Dreamphoric Slumber and is currently editing his second novel and writing his first screenplay.
Sally Cobau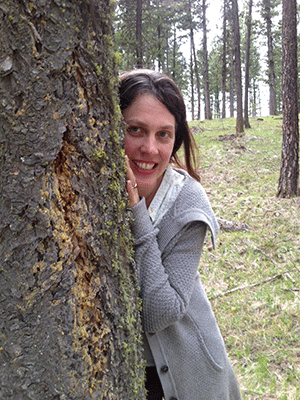 Sally Cobau is a writer, editor, and teacher.  Most recently she taught a college class for the Montana Youth Challenge, a military-style academy for students who earn their GED's.  Her non-fiction, fiction, and poetry has appeared in the Sun, Room Magazine, and LitRag.  Having lived in Lincoln, Nebraska for several years, she recently returned to Montana with her three awesome kids and husband.
Steve Fisch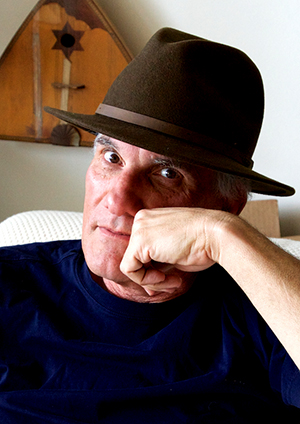 Steve Fisch is a person who wears many hats. On any given day may be wearing one or more of his 'photography', 'producer', 'business affairs', 'lecturer', 'photo book author' or 'dad' hats, among many others. A native of Los Angeles, Steve is a member of the Academy of Television Arts & Sciences and its Producers Peer Group, the Los Angeles Copyright Society, and sits on the Advisory Board of the Greater Los Angeles Writers Society. He's a graduate of both UCLA Film School and Loyola Law School. Currently Steve is a producer on the Angels in the Sky feature documentary about the birth of the Israel Air Force, and completing his photo book My Morning Walks: Malibu with New York Times Bestselling Author Brittany Ryan. His Facebook and Google+ friends enjoy his photo posts from his early morning beach walks in Malibu. Steve can be reached at www.stephenfisch.com
Robert Fleming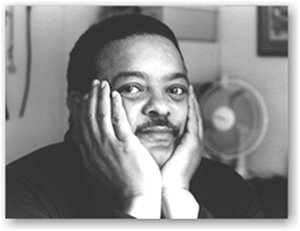 Robert Fleming, a graduate of Columbia University's School of Journalism, is an award-winning journalist, editor, reviewer, with credits such as Rescuing A Neighborhood(1992), The Wisdom Of The Elders (1997), The African American Writer's Handbook (2000), Havoc After Dark (2002), Fever In The Blood (2006), and Gift Of Faith (2013).
He lives in New York City.
Kara Fox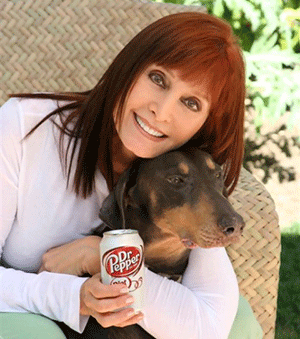 Having recently completed a book of photographs of her 'biting' Doberman, Kara's passion is wrapped up in glamourproject. She and her partner visit shelters for the homeless, facilities for our veterans, families of veterans and children who are abused or neglected. They glamorize their subjects with make-up, furs and jewelry. The participants are given a photo of their day of beauty. This is an opportunity for those who have forgotten...that they are beautiful!
You may also see her work at Karasbest.
Janet Garber
Janet Garber is a HR exec in NYC during daylight hours, but at all other times, a freelance journalist, publishing articles, essays, poems, book and movie reviews, and a how-to book, I Need a Job, Now What? Her work has appeared in the NYTimes, NY Post, Wall Street Journal, trade journals and many print and online magazines. She lives in what New Yorkers consider "the country" with her husband and two cats.
Dr. Brenda Greene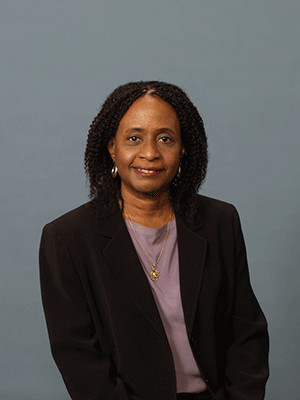 Brenda M. Greene is a professor of English and the executive director of the Center for Black Literature at Medgar Evers College of the City University of New York. Greene has been holding the National Black Writers Conferences (NBWCs) at Medgar Evers College since 1986. Since the center's inception in 2003, Greene has directed four NBWC conferences and serves as project director for several literary programs, providing high-school students with access to the black literary arts.
Greene hosts the weekly radio program, Writers on Writing, which features writers from the African diaspora discussing their work and their lives. The show airs on WNYE, 91.5 F.M
Steven Paul Leiva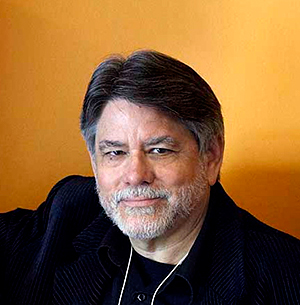 STEVEN PAUL LEIVA is a writer who lives in Los Angeles. His play, Made on the Moon, had its world premiere at the Edinburgh Fringe Festival and has been performed in America by such actors as Paul Provenza, Robert Picardo and John Billingley.
.
His novel, Blood is Pretty: the First Fixxer Adventure, a satiric thriller, was followed by Hollywood is An All Volunteer Army, not surprisingly the second Fixxer Adventure.
Leiva's most recent novel, a science fiction satire on man's place in the universe, is Traveling in Space ., and his book of essays on his friend, the late Ray Bradbury, Searching for Ray Bradbury, will be published in Spring 2013.
He has written essays and commentaries for the Los Angeles Times, Huffington Post, and KCET.org among other publications.
Leiva's books can be found in print, digital, and audiobook editions on Amazon.com
Amanda Martin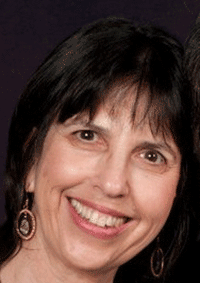 Amanda Martin was born and raised in Los Angeles, the daughter of a writer. After graduating from UC Berkeley, she returned to LA and has spent many years working in the entertainment industry in various capacities, including script reading. She currently works for the public television station KCET.
Molly Moynahan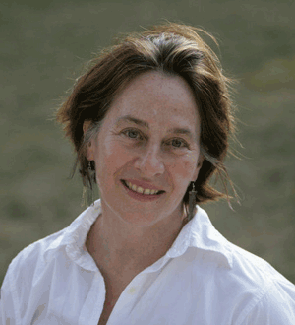 Molly Moynahan is a novelist, essayist and college essay coach who lives in Chicago, IL. Her latest essay will be published soon on Vida.com. She has recently finished her fourth novel, OTHER PEOPLE'S CHILDREN, is working on a divorce memoir and wrote the coaching book, PITCH PERFECT: How to Write a Successful College Admission Essay. Her blog, don't you know who I am?, and website.

Madeleine Mysko
Madeleine Mysko is a poet, essayist, and author of the novel, Bringing Vincent Home (Plain View Press, 2007). She teaches creative writing in the Advanced Academic Programs of The Johns Hopkins University. A registered nurse, she serves as coordinator of the "Reflections" column for American Journal of Nursing.